newsletters
Dear parents, carers, staff, governors and friends at Brindishe Green
Happy New Year to all families! I hope you had a good break and are feeling rested and refreshed.
We have had a great start to the term with our children enthusiastic and ready for new learning. On Monday, all staff from across the three Brindishe schools joined together to talk about our vision for the federation and ways in which we can develop our Brindishe Curriculum even further to reflect the world in which we live.
This week some of our booster groups, music tuition and clubs began where they left off before the holiday, and others will resume over the next couple of weeks. On Thursday we welcomed prospective parents and carers during our 'Open Day' – many thanks to all the Year 6 children and members of staff who showed visitors around our school.
Next week, some of our children from across Years 3 to 6 will compete in two competitions - athletics (Monday) and basketball (Thursday). We wish both teams all the very best and thank in advance the parents/carers who have volunteered to accompany the children to these events.
Staffing news
Today we say good luck to Penny Channon (one of our teaching assistants who works with our younger children) who is off to have her baby. We look forward to hearing her good news in a couple of weeks! She will be much missed while she is away.
We also say congratulations to Pembe Nuh (or Ms Pam), one of our lunchtime playleaders, who had a gorgeous baby girl at the end of December.
This half term there are a number of support staff changes as our trainee teachers (Chris Sinclair, Gemma Gibson, Rebecca Rice and Chloe Adams) have moved to one of our sister schools for 6 weeks, as part of their teacher training. We welcome trainee colleagues from Brindishe Manor (Ikram Ajami) and Brindishe Lee (Faheema Karim), as well as teaching assistants Megan Hosking-Williams and Nick Bradley, to Brindishe Green for the half term.
We also welcome Karen Campbell and Daisy Birchenough, new to our support staff team, Ellis Frost, new to our federation mental health and wellbeing team, Ben Gbasi who has joined our federation finance team and Gregory Levina, our federation premises team.
Mid-term Review meetings Y1 – 6
In a few weeks we will be holding meetings with parents and carers to look at each child's learning and progress so far this year. These meetings will take place during the week beginning10th February.
We would like your child to come along with you to the meeting so that they can share with you their success in learning and talk about their next steps. There will be an opportunity to look at books and learning at these meetings – we know the children will be very proud to show you all they have achieved.
Booking on Arbor's Parent Portal is now open and will close at midnight on Sunday 2nd February. Please make sure you sign up for a slot before the portal closes. Look out for a letter coming home to explain more about the meetings and what to expect.
Good punctuality - getting to school on time
Children make the best progress with their learning when they come to school every day they are well and arrive on time.
School starts at 8.55am and this is when our playground gate closes. Most families arrive earlier than this, from 8.45am, which allows time for you and your child to get to their classroom and settle to their morning learning.
If you arrive after 8.55am your child will be late for their learning.
The Reception side gate closes promptly at 9am to allow families time to get from Reception classrooms back to the school entrance.
Thank you to everyone who helps their child arrive on time every day.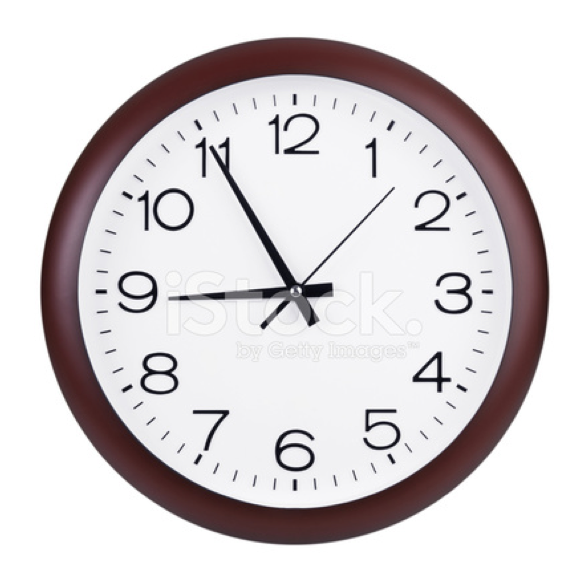 Admission to Reception Class 2020
The deadline for applications for Reception Class (September 2020) is 15 January, next week. Applications must be made online at www.eadmissions.org.uk
Please ask one of our nursery staff if you need any support with your application.
Request for board games and good quality books
We would love to have more board games and books for our lunchtime 'quiet games' club. You may have had a recent sort out of books and games at home – if you have any board games or puzzles (with no bits missing, please) that are still in good condition, we would love to hear from you.
Please bring them to the school office.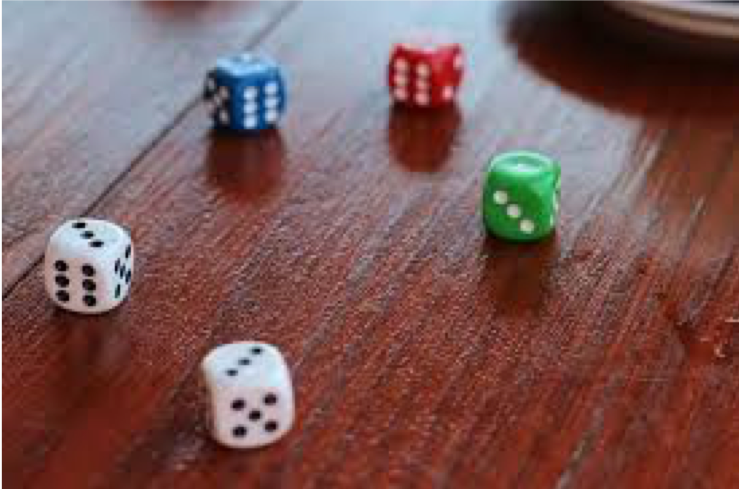 Rights Respecting at Brindishe Green
Linked to our request for board games and good quality books, we would like to
highlight Article 31 (leisure, play and culture): Every child has the right to relax,
play and take part in a wide range of cultural and artistic activities.
Road Safety around our school
You may recall that in December in our Newsletter we shared information with you about the proposed Lewisham and Lee Green Healthy Neighbourhoods Programme. The trial is proposed for an area to the west of Hither Green Station (this does not include Beacon Road) and will include blocking off Ennersdale Road at the railway bridge - so it will not be possible to turn right onto Ennersdale Road from Nightingale Grove. Vehicles would need to drive via Lewisham or the South Circular to get to the other side of the station. You can find more information, including the map of the trial area, here:
https://streetbuilder.io/lewishamandleegreen
We have invited local councillors into school to discuss the proposal and the implications it may have for Brindishe Green. If you have any questions you would like us to ask the councillors on your behalf about the Healthy Neighbourhoods Programme, then please let us know.
Alternatively, if you would like to find out more from our local councillors yourself, the Lewisham Central Assembly will take place on 16th January and this topic is one of the two main items. The assembly will run from 7-9pm and will be held at St Swithun's Church Hall on Hither Green Lane. The councillors have informed us that there will also be a drop-in surgery for local residents and people who work in the area at a later date.
Safeguarding
Please note that skin creams and lip salves which are often used at this time of year may contain nuts or other allergenic ingredients. Because of this we do not allow them in classrooms, cloakrooms, in bags or coat pockets during the school day where other children could access them. If your child needs to use one of these products during the school day, please bring the container (labelled with your child's name) to the school office where it can be stored out of the reach of other children. Your child can then come to the school office when needed during the day to apply it themselves.
Book Bags
To help develop good daily reading habits at home and at school, we are very keen for every child to have their own book bag. Book bags are a great way to carry reading books, 'Me' books and home learning folders to and from school.
Brindishe Green book bags cost £5.00 and can be purchased on Thursdays (cash only) from the school office or online at: https://myclothing.com/brindishe-green-school/19152.school

Crisis at Christmas Collection
Thank you to everyone who contributed. We raised a whopping £976 and helped 33 homeless people enjoy rest and respite over the holiday period.
Attendance and Punctuality this week
Best attendance goes to: Walnut, Lilac and Chestnut 2
Best punctuality goes to: Banyan, Redwood, Maple, Lilac
Well done to all these classes!
Flu nasal spray vaccine
If you missed the opportunity for your child to receive the flu vaccine earlier this term, you can take them after school (up to 4.30pm) and every Saturday to Downham Health Centre, BR1 5EP - no appointment necessary.
Diary dates
13 Jan Y5/6 Athletics tournament
16 Jan Y3/4 Basketball tournament
6 Feb 5pm Workshop on supporting young children with maths (Nursery/Reception)
12 Feb 6pm Full Governing Body meeting at Brindishe Manor School, Leahurst Road – let us know if you would like to attend as an observer and we will arrange seating for you.
10-14 Feb Mid term review meetings
17-21 Feb Half term
With best wishes,
Gerlinde Achenbach
Headteacher