Meet our Governors
Welcome to the governors section of the Brindishe Federation websites.
Here you'll find information about the Governing Body, which is made up of local people who come from a variety of backgrounds, professions and walks of life but who are united in wanting the best education possible for our children. Find out who we are below. And if you'd like to know more about the Governing Body or may be interested in becoming a governor, please email me, Liz Murphy, the chair of governors, at lmurphy@brindisheschools.org
Liz Murphy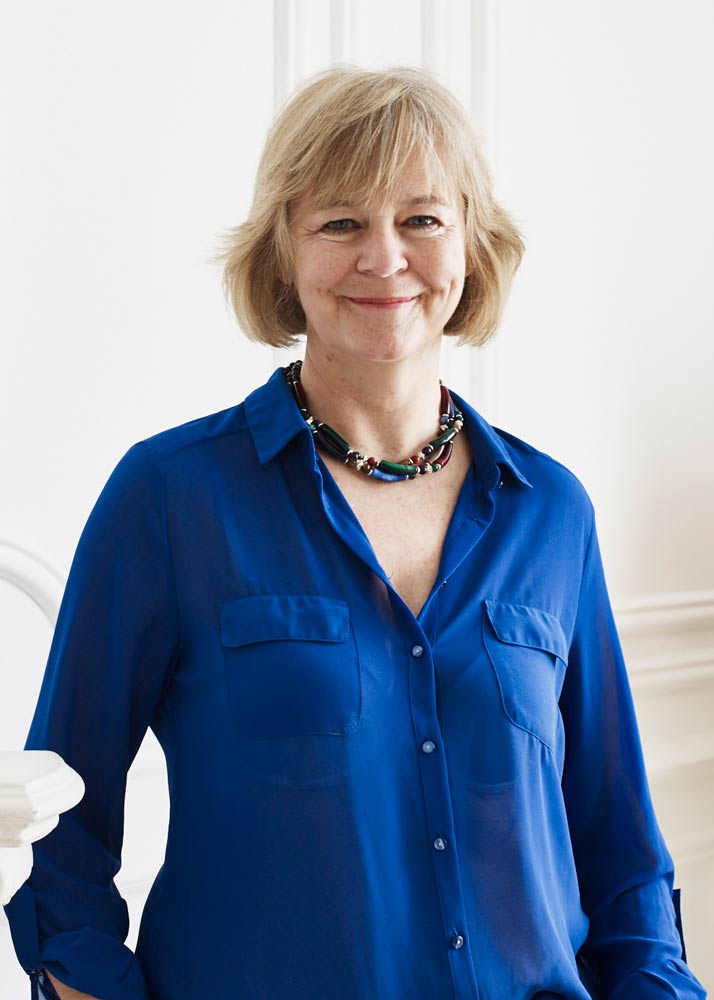 Liz Murphy
Chair of Governors
Co-opted Governor
I've been a Brinidshe governor for 15 years, starting as a parent governor at Brindishe Lee then sitting on the governing bodies of each of the other schools as a co-opted governor, before we all finally came together into the Brindishe Federation of Schools.
Both my daughters attended Brindishe Lee and although I'm originally from Renfrew in Scotland, I've lived in Lee Green for 30 years. I've been a journalist both in national newspapers and magazines for the last 43 years, and I'm also a Pilates teacher.
I became a governor initially out of a sense of curiosity – how does a school become and stay outstanding? – and 15 years later I'm very proud that all three schools in the Federation remain consistently outstanding.
As chair of governors, my role is to form and lead an engaged, effective and impactful governing body that can best support the staff, children and wider community of our three amazing schools.
Lucy Lock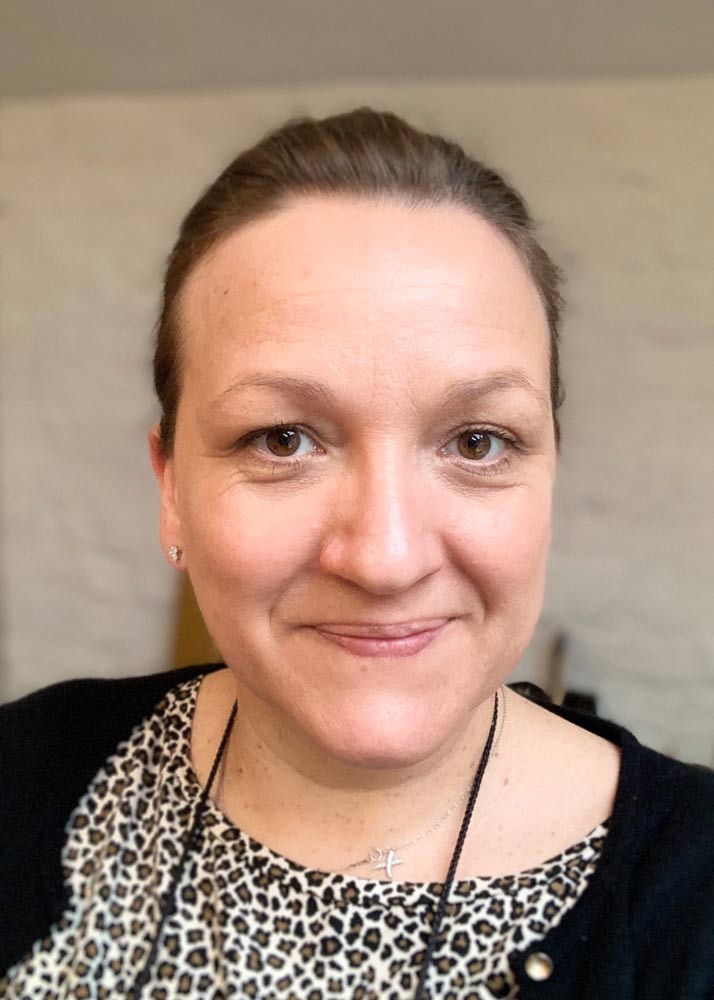 Lucy Lock
Parent Governor and Safeguarding Link Governor
I have two children at Brindishe Lee, who are currently in Years 6 and 4, and have always been involved in the school community, previously as Chair of F@B and also volunteering my time supporting children in reception class. I have been a parent governor since September 2018, and became the Link Governor for Safeguarding in September 2020.
I am passionate about ensuring the safety of pupils across every aspect of school life and enjoy using my skills to help our fantastic schools through the challenges and opportunities ahead.
Jonnie Morris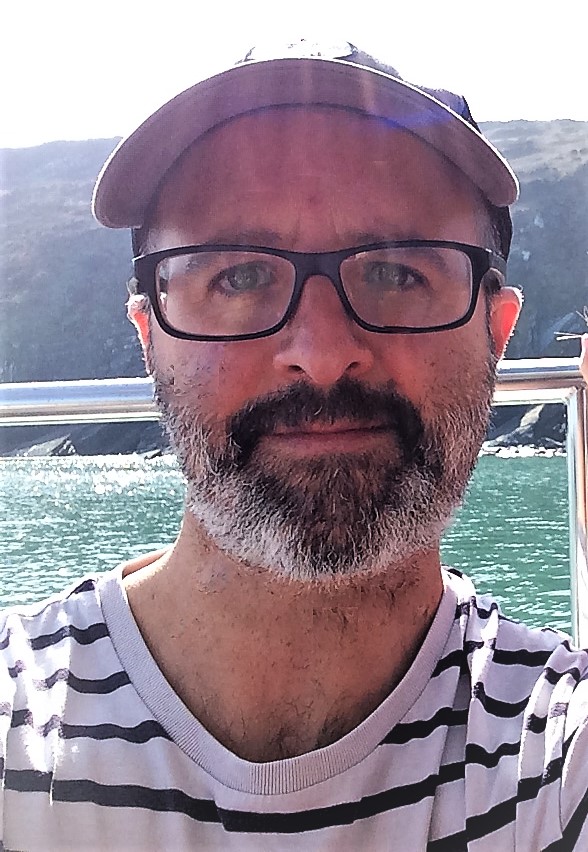 Jonnie Morris
Parent Governor and SEND Link Governor
I have been a secondary school teacher in Lewisham for 12 years and now have two children at Brindishe Green, one in Reception and the other in Year 4.
I became a parent governor as I not only wanted to have a more active role in my children's school and education but I wanted to bring my knowledge and skills in secondary education into a primary setting.
I love Lewisham and our incredible Brindishe Federation and I am passionate about giving the children of Lewisham the best possible education so that their futures can be as wholesome and fulfilling as possible.
John Myers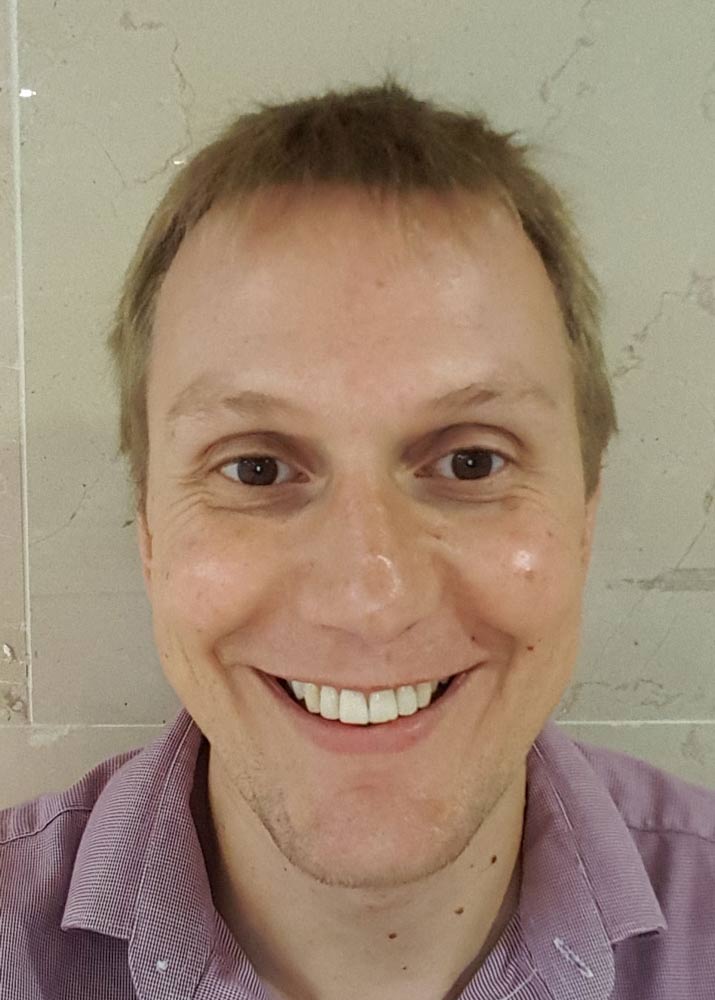 John Myers
Community Governor and Health and Safety Link Governor
I'm proud to have been a governor at the Brindishe Federation of Schools for 10 years since I moved to Hither Green. During that time I've had two children, and my eldest has recently started at Brindishe Green.
Growing up in a household of teachers, I've always been interested in education, and I work at the Department for Education on children's social care. I care deeply about how the schools are continually learning and improving to provide the very best for our children, family and community.
I took on Link Governor responsibility for Health and Safety with, I admit, some trepidation. But I've learnt it's at the core of what schools are about. All three schools care deeply about keeping all of the children safe and well, and are constantly improving how they do this.
Jenny Guest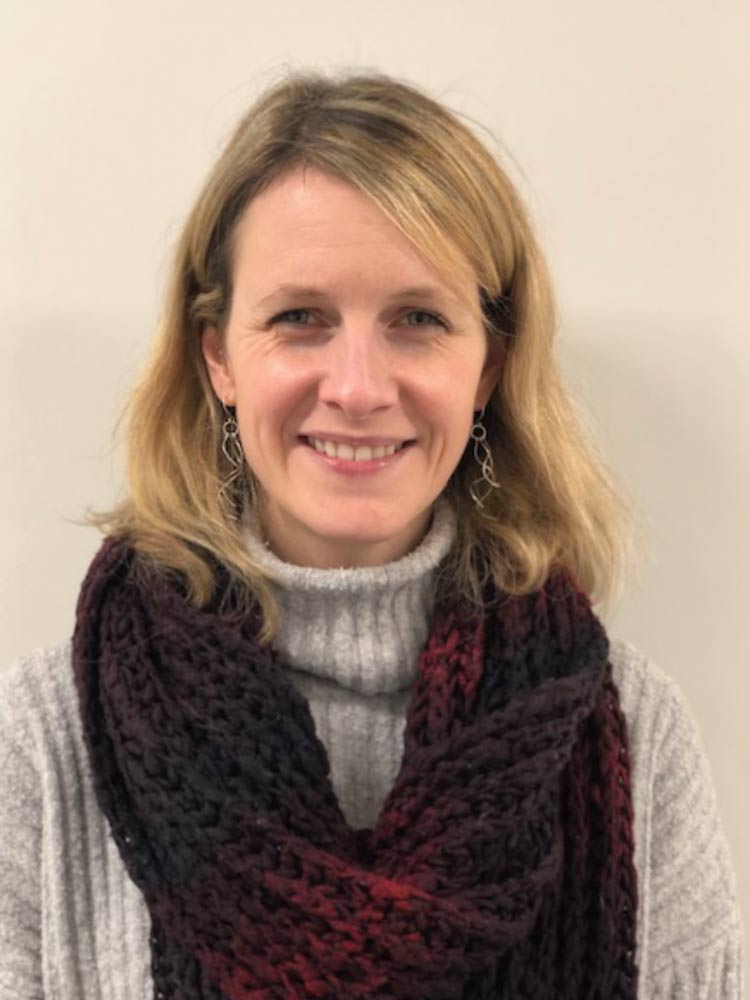 Jenny Guest
Staff Governor
I joined Brindishe Schools in 2008 as a teacher at Brindishe Green (then Hither Green) and now teach at Brindishe Manor. Previously, I completed my final teaching practice at Brindishe Lee and have watched as the three schools joined in partnership before forming the Brindishe Federation of Schools. During my teaching career I have taught both in Key Stage 1 and Key Stage 2 as well as held Senior Leadership positions at the schools.
My role as staff governor is to bring the viewpoints and perspectives of all Brindishe schools staff into discussion at Governing Body meetings. It is a privilege to be the staff governor of our schools; I am genuinely interested in teaching and learning and in how we can give all of the children, at each Brindishe school, the very best education.
Carol Kay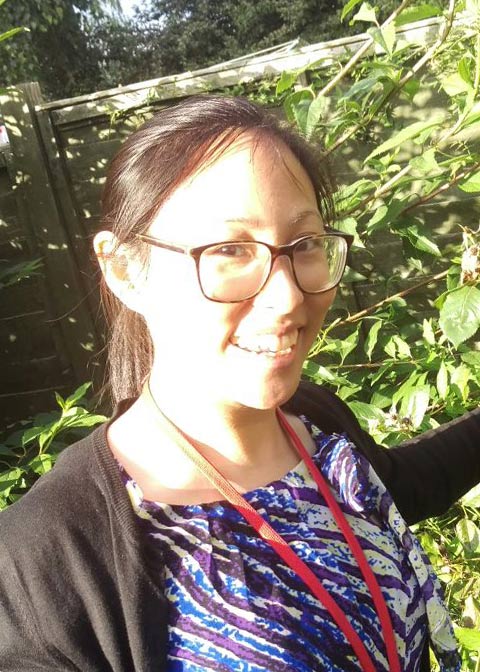 Carol Kay
Co-Opted Governor
I have been a governor since 2020. I am a mother to two young children and work as a management consultant.
I have always had an interest in developing young people and have mentored and volunteered with schools since I was 18. I am excited to have the opportunity to contribute my professional skills to the young people of my local area.
I think it's so important to have a strong local community, something I always find myself surprised to find in London, having grown up in a small village near Sheffield.
Carolyn Unsted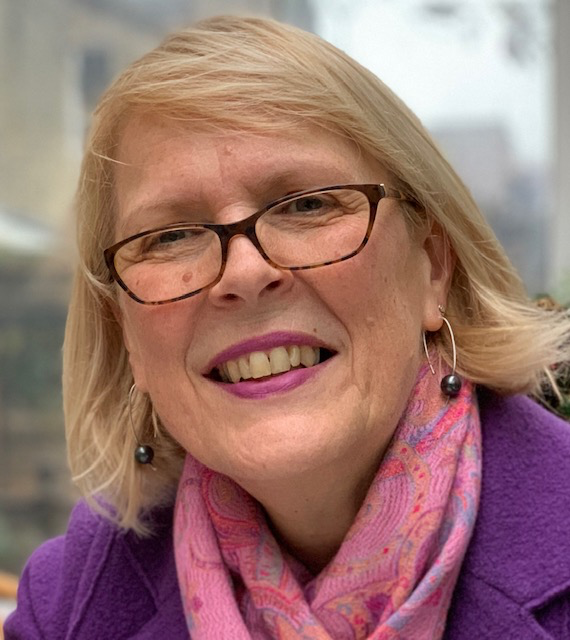 Carolyn Unsted
Co-opted Governor
I was delighted to join Brindishe Federation of Schools' Governing Body in July 2021.
I have lived locally for over twenty years and have worked in Lewisham in schools and the local authority in a range of education roles since 2004. I have lots of experience in education as I started as an English teacher and have done many jobs in schools and other educational organisations and local authorities including being a Headteacher, an Ofsted Inspector and an External Education Adviser to the DfE.
I have been a governor in a number of schools over the years and enjoy working with school leaders and staff to provide the best opportunities for children's education and learning. Children are the future and with the current disruption to our lives and their education I am very pleased to be a governor and be able to bring my support to the Brindishe schools.
Andrew Fiddy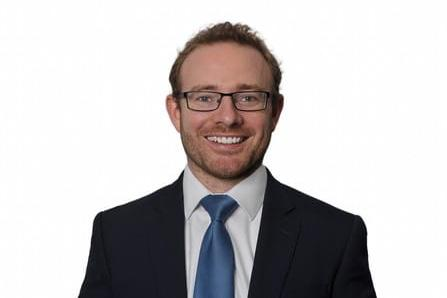 Andrew Fiddy
Co-Opted Governor
I have been a governor at the Brindishe Federation of Schools since I moved to Hither Green in 2020/21.
I became a governor because I wanted to make a difference in my local community and had always been interested in how education and schools can contribute to active citizenship​. I particularly enjoy helping senior school leaders make strategic decisions for the benefit of pupils, parents and the local community.
Professionally, I've held a variety of roles across numerous sectors and geographies having latterly focused on strategic organisational development and transformation.